GIRLS!!! Our queen Rihanna has officially unveiled the teaser campaign for her Fenty Beauty collection and it's diverse as hell! First, let's take a look at how amazing the teaser is, we made it into GIFs, so you can easily adore it again and again without even having to click the repeat button.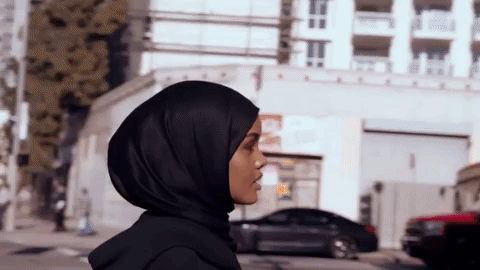 This make up line, apparently, is going to have 40 shades of foundations, because Rih said she "gotta represent for my girls and we come in all shades!" — see how diverse it is? Thank you for celebrating all of us, Rihanna, we can't stop loving you! Imagine how many lisptick colors she is going to give us? We bet plenty!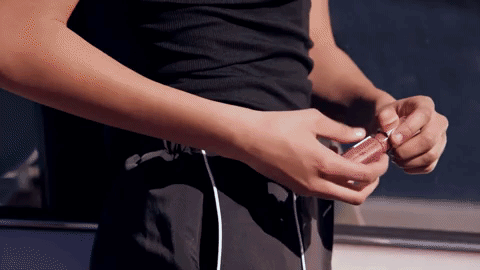 Girl, that highlight! Who does not want to have that kind of shimmer when you stroll around the city under the bright sun? It's brighter than your future! Rihanna knows how to make it truly gleam when the occasion calls for it! Another great thing about Fenty Beauty that you can see first in the teaser video: nearly 15 models, all varying in body type and skin type, bring the collection to life. So again, there's a shade for everyone.

There are also some snippets that have been uploaded via Fenty Beauty's Instagram account, showing that Rihanna actually knows what's hot and on trend. Oh, and she also knows every women with any color also want to look fab! So, thank you, Rihanna, for making this a dream come true for us all. We can't wait til the products launch at Sephora on September 8th!